Our Mission
Every child has the right to education, no matter where they are. Together we want to build a brighter future, provide broad opportunities and better well-being for both the children and the community around them.
Our Vision
To make education accessible for everyone.
Our Core Values
BeneKids conducts its business by making sure the values of the organization are kept intact. These values have been derived from the mother organization, which is S.A. Comitas. The following values have been set, in which BeneKids operations needs to be aligned with: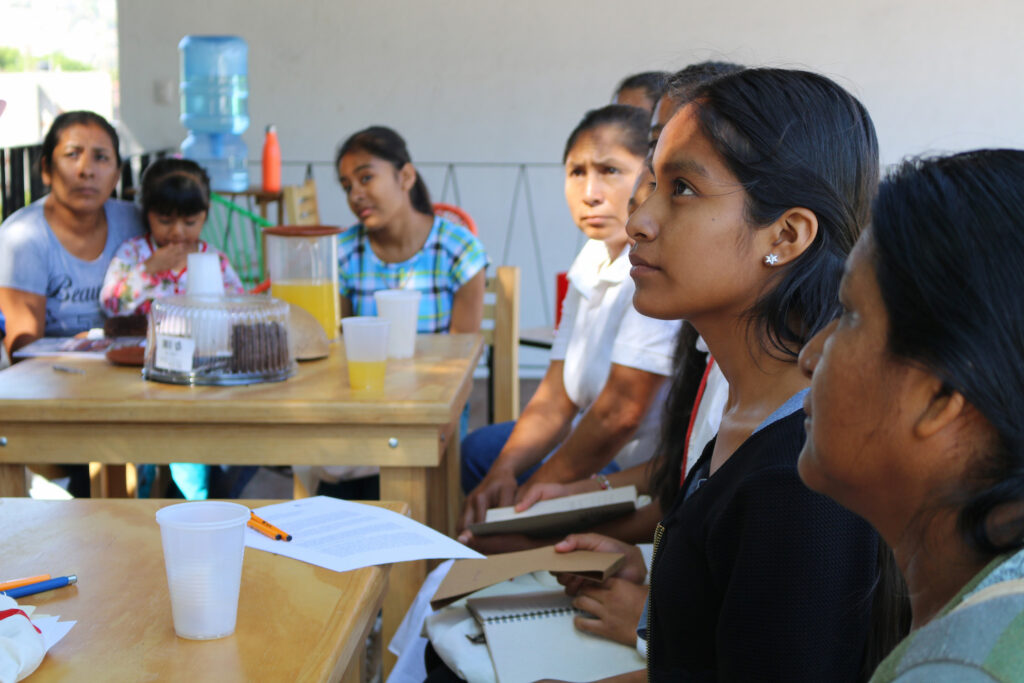 Culture of Collaboration and Excellence 
By passionately working together with all stakeholders, we challenge each other to achieve the highest levels of professional excellence. 
Dedication to Diversity and Integrity 
Embracing diversity and delivering the utmost value to our stakeholders, we believe integrity is the foundation of our individual and collective actions that drives an organization of which we are proud. 
Commitment to Engagement and Connectivity
With an innovative and empowering spirit, we engage all stakeholders, and the greater society at large, through solutions and ideas that shape social responsibility trends. 
We are Efficient and Transparent in our Work
 We operate to clear standards and required legislation, which we regularly audit. Furthermore, we are transparent to our stakeholders and therefore will involve them not only with the income but also with the outcomes of the foundation. 
Commitment to being good Partners
We work at being effective partners with others to deliver the best outcomes for our foundation and the causes we support. Furthermore, we are guided by our mission and values in everything we conduct. 
We Value and Respect each other
Within the organization, we are fair and ethical. Furthermore, we are open for learning, open to change and open to new ideas and better ways of working.